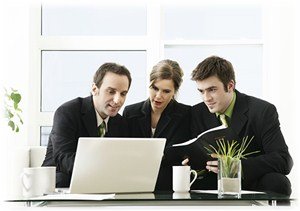 Our firm M/s. Shrijan Builders is established in year 2006 at Korba. Firm has developed more than 21,63,000 SQFT areas which consists of 331 row houses and 692 plots of various sizes.
Firm holds an excellent record and experience of eight project at Korba and Bilaspur which has became a landmark in this region. This is possible only due to long term relationship with customers based on integrity, performance & satisfaction.
We stand first position among all the residential organization of Korba. In Korba "Swachh Bharat Mission Residential Organisation Swachhata Ranking competition in 2017" held by Municipal Corporation Korba.